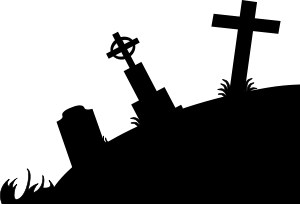 Where good information comes to die. This article details hints and tips that used to apply to the Seeker's Notes: Mysteries of Darkwood game. With each new update to the game, some game characteristics are changed, glitches are fixed, and problems are solved. Hints, tips, and troubleshooting ideas that used to be important are no longer relevant. If you have read an tip/cheat/warning about this game and cannot get it to work for you, it may have been removed by a previous update. Check this page to see if the information is now updated. Old hints and troubleshooting information is listed along with the update that removed them.
No Dead Information Here
Edit
Well, aren't we a bit young to have out of date information. Watch this space...
Ad blocker interference detected!
Wikia is a free-to-use site that makes money from advertising. We have a modified experience for viewers using ad blockers

Wikia is not accessible if you've made further modifications. Remove the custom ad blocker rule(s) and the page will load as expected.